J3T 1S L33T HAX0R
HELLO AND WELCOME TO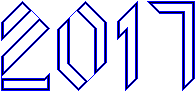 You wanted it! you got it!.
Yall is lucky i like making websites.
COMFY.MOE LINKS
Comfy.moe is a file hosting website made for stream sites. in this it holds YOUTUBE videos. all videos are not my own and are assumed copywright free. This is a disclaimer.
To learn more HTML/CSS, check out these tutorials!